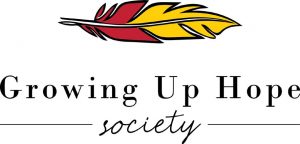 Residential Support Worker Position
• 2 f/t and 1 p/t position available (8am – 8pm), no more than 36 hours per week
• Home located in Chilliwack
• Duties could include:
o supporting families with daily life, appointments, school, shopping etc.;
o evaluating progress of skill development;
o following medical requirements and care plans;
o modelling professional conduct in public;
o following house protocols;
o administering medication as needed;
o record keeping;
o light house keeping and home maintenance; and,
o other duties as required.
Qualifications
• Candidates should understand that growth is through relationship and have excellent communication skills (written and oral).
• Certificate in related human / social services and 1 year recent experience or combination education/experience.
• For all specific requirements, look for our ad on Indeed or find us on Facebook.
Email resume and cover letter to growinguphopesociety@gmail.com