Parent Support Society offering online volunteer training for Volunteer Facilitators for Online Indigenous & Non-Indigenous Circles.
Are you someone who has:
Good listening skills
An interest in supporting parents/caregivers and child relationships
Basic understanding of child development & parenting Issues
Willing to do some community outreach & development
Are comfortable with using Zoom for Online meetings
Have good organizational & communication skills
Join Our Team: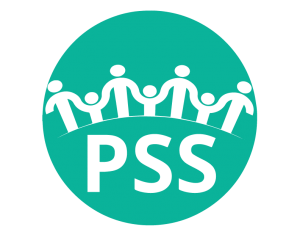 Starting September 21st, 2020, we will be launching our self-paced online course for new volunteers. Participants are asked to complete all assignments by October 6 & 7, 2020 to complete their training.
Next Online Training Dates: October 6 & 7, 2020
To apply click here.
For information, contact us at office@parentsupportbc.ca or 604-669-1616
To view the poster click Here