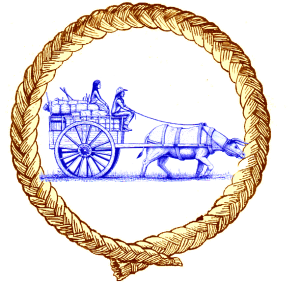 JOB SUMMARY:
Guardianship staff under the direction of Guardianship Team Leader, Metis Family Services Executive Director and in accordance with all legislation will provide services to all children delegated to their care. Delegated Social Workers employed by Métis Family Services are accountable to the Director of Aboriginal Child Protection (Ministry of Child & Family Development) and are also accountable to Métis Family Services and the community to ensure that services are delivered within the context of Métis culture and community standards. This will include formulating and implementing case plans, analyzing client's needs and strengths, and connecting children and families to appropriate community resources; as well as, maintaining case records, and performing other duties as directed.
Job Title – Guardianship Social Worker – Full Time/Temporary – 18 Month Term
Department – Guardianship
Classification – SPO24 Delegated Social Worker
Reports To – Guardianship Team Leader
Closing Date – December 12, 2019
Follow this link for the complete posting and details.