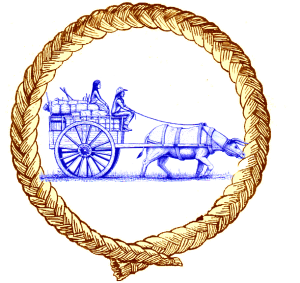 Métis Family Services is committed to working collaboratively with Métis families and our community to increase their capacity to nurture and care for their children in a cultural and relevant manner.
Métis Family Services is the service delivery agency of the Métis Community organization called "La Society de les Enfants Michif".
The objective of this agency is in the most inclusive and professional manner possible to:
Provide direct support and services to Métis families struggling with challenges related to the safety and wellbeing of their children.
Provide direct support to foster families and adoptive families of Métis children who have been apprehended and placed into care under the Child Family and Community Services Act.
Provide ongoing personal and culturally based support to Métis children and youth who have become involved in the child welfare system.
Provide cultural education, celebration and recreational activities to Métis children and their families, including Foster and Adoptive families.
Employment Opportunities
Intake Worker – Click this link for posting details 
Cultural Worker – Click this link for posting details
Family Service Social Worker – Click this link for posting details
Executive Director – Click this link for posting details