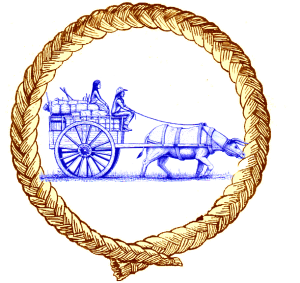 Métis Family Services
Job title: Social Worker (Maternity Leave 18 month Term)
Department: Guardianship
Classification: SPO24 Delegated Social Worker
Closing Date: July 13, 2018
JOB SUMMARY:
Guardianship staff under the direction of Guardianship Team Leader, Metis Family Services Executive Director and in accordance with all legislation will provide services to all children delegated to their care. Delegated Social Workers employed by Métis Family Services are accountable to the Director of Aboriginal Child Protection (Ministry of Child & Family Development) and are also accountable to Métis Family Services and the community to ensure that services are delivered within the context of Métis culture and community standards. This will include formulating and implementing case plans, analyzing client's needs and strengths, and connecting children and families to appropriate community resources; as well as, maintaining case records, and performing other duties as directed.
KEY DUTIES AND RESPONSIBILITIES:
Guardianship Social Workers under the direction of Guardianship Team Leader, Métis Family Services Executive Director and in accordance with all legislation will provide services to all children in the care of Director, and will:
Ensure that all aspects of the child's life are planned for and goals achieved
Ensure that thorough documentation is completed of critical incidents and plans of care with a strong child centered approach.
Ensure that culturally appropriate and specific Plans of Care are developed for every child and that Plan of Care meetings are scheduled regularly.
Liaise with other involved professionals and the child's Métis community to assist with planning for the child's care needs.
Ensure biological family and community involvement in the development of the Plan of Care, where possible and appropriate.
Work closely with Foster Parents, caregivers, and the child's Métis community to ensure that the child's needs are being met.
Ensure that the child is seen separate and apart from the caregiver according to time frames set out in policy.
Explain to the child why they are in care and involve the child in ongoing planning wherever possible.
Provide on-going support and guidance for the duration of a child's time in care, taking into consideration the child's voice, and the best interests of child.
Ensure that the child is aware of their rights as a child-in-care and advocate for the child's needs.
Promote the child's existing relationships with siblings, family and community.
Provide access supervision with natural family of the child or liaise with other services that do access supervision.
Develop permanent plans of care in the child's best interest, including reuniting the child and family, placing a child in a home of a relative, placing the child with a non- Aboriginal family, placing the child into an adoptive family.
Assist in preparing the child for transitions into new placements or long term plans.
Prepare child for independence by ensuring life skills are learned through appropriate placements and support of placement.
Arrange or facilitate access to resources for caregiver to support the child's needs.
Respond to requests from caregiver regarding the child as quickly and efficiently as possible.
Work with the Resource Liaison Worker around the placement needs of a child in care.
Advise the Public Trustee of any injuries or legal action involving a child in continuing custody of the Director.
Ensure that electronic and physical file documentation is complete and up-to-date.
Perform other duties, as required.
QUALIFICATIONS:
Bachelors of Social Work Degree, Child and Youth Care Degree or a Social Sciences degree plus experience in the human services field.
Must hold BC provincial delegation or be eligible to obtain delegation
Excellent communication skills both oral and written.
Demonstrated abilities and experience in: developing strong working relationships with children, families, Indigenous communities, foster parents, and biological parents.
Professional commitment, flexibility, good problem solving and dispute resolution skills
Computer literacy on databases, Microsoft Word, Excel and other computer software
Safe Home Study training is an asset.
Training in Integrated Case Management System (ICM) is an asset.
  OTHER REQUIREMENTS: 
Criminal Record Check; Class 5 Driver's License and Abstract-with no restrictions; Reliable form of transportation.
RATE OF PAY:        SPO24 $33.77-$38.53/hr
SPO Growth $29.21-$31.83/hr
Start date:                  As soon as possible
BENEFITS:  As per Collective Agreement
This position requires Union membership.
Please submit resume with cover letter, indicating the position applying for to the attention of: Misty Woodruff, by email:mwoodruff@metisfamilyservices.ca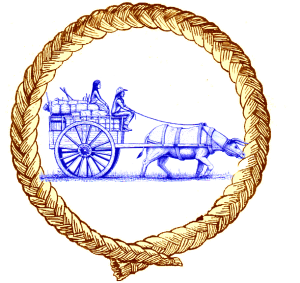 Métis Family Services
Fax: 604 582-4820
13639-108 Avenue Surrey, BC V3T 2K4
Phone: 604 584-6621
 —-La Societe de les Enfants Michif—-